SCC safely transports over 400,000 riders and operates over 2 million revenue kilometres annually.
Monthly Corporate Taxicab Account
We offer corporate accounts for your employee's and customer's taxicab needs with monthly billing options.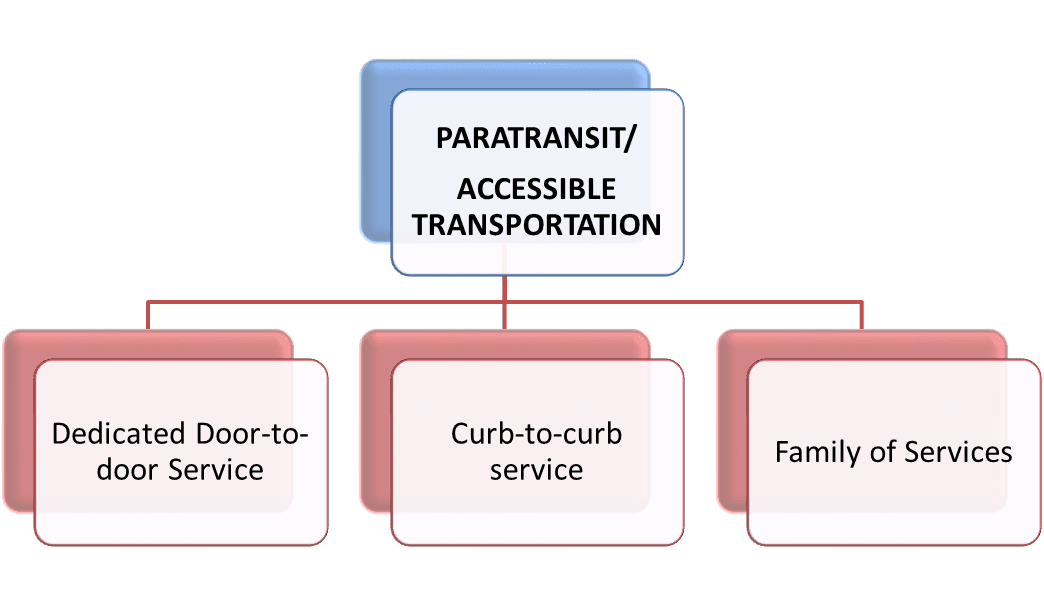 Our team is proud to be the go-to partner for municipalities looking for a dedicated, reliable and flexible solution for delivering shared-ride door-to-door paratansit services to serve their most vulnerable citizens.
Since starting service for Wheel-Trans in 1995, SCC has consistently and been awarded the Accessible Transportation contract resulting in uninterrupted service for over 24 years. SCC Group of Companies also proudly serves municipalities across Canada including the Region of York and City of Calgary.
We offer management of all aspects of the operation from operator training, 24/7 dispatch services, seamless administration and fleet management. The secret to our success is the hands-on management and proven operational programs.
Our Paratransit partners can expect the following from us:
Well-trained and experienced operators
In-house Training program (certified by City of Toronto)
Annual Refresher courses
Ongoing coaching and performance management
On-Road Audits
Newer, clean and decaled vehicles
Knowledgeable dispatchers
Computer-assisted Dispatch technology
Vehicle Tracking and Maintenance programs
Customer Service and Incident Reporting processes
SCC has the know-how, experience and infrastructure to meet all transportation needs of individual clients and large institutions and organizations.
Partnership with SCC allows municipal transit agencies to administer paratransit, scheduled and on-demand service in an efficient and effective manner by eliminating expensive operating costs of dispatch and operator management vital in delivery of transit services.
Operations and Dispatch Services
We offer real-time and on-going service and support such as:
Expert schedule assessment
Guaranteed on-time customer pick-up and drop-off
Compassionate customer care
Effective monitoring, communication and reporting of daily service such as trip cancellations, unforeseen service delays, incidents/accidents, customer no-shows, etc.
Administration
Accurate fare collection and submission process
Detailed monthly invoicing and reports
In depth and immediate complaint investigation supported by an effective conflict resolution process
Fair operator compensation practices
Connect With Us
Phone : (416) 438-5100
Admin Fax : 416-438-5134
Dispatch Fax 416-438-1733
1940 Ellesmere Road, Unit 18
Toronto, Ontario
M1H 2V7
No Tweets available. Login as Admin to see more details.
Request a Quote or Book a Taxi Now